WordPress 5.6 "Simone" has now been released and is available for download.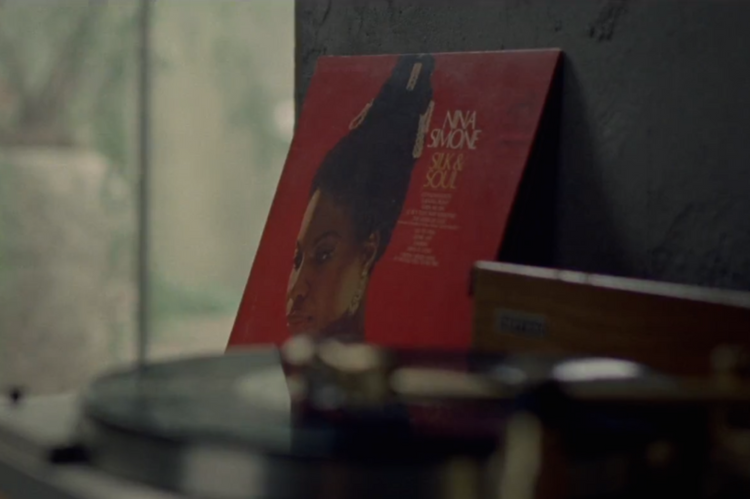 For the first time, the release squad was made up entirely of people identifying as women or non-binary. In some corners of the internet this proved to be controversial.
Enough guys for it to be disheartening made the usual comments about choosing release squads, namely claiming that it should be a meritocracy.
None of the comments I saw came from people who were regular contributors.
Of course, what these men's comments assume is that only a release squad with men can be merit based. This is, of course, wrong, disheartening and the men making these claims are the problem with the tech industry.
Most WordPress releases run very smoothy. The WordPress 5.6 release has been the smoothest I have seen for several releases. The release squad brought an extra layer of polish.
Members of a WordPress release squad work incredibly hard and donate a lot of time to the project. It's not viable but I, for one, think it would be a huge benefit to the project if the the 5.6 release squad were to run another release some time soon.
So, to everyone in the WordPress 5.6 release squad: thanks folks, you've done an amazing job. The best I've seen for a while.